Introducing the new and advanced version of Edify by Winuall – India's largest network of quality content creators and suppliers. With Edify, you can buy and resell the best-in-class courses, books, and other products and earn high commissions on every order. Create your own store and sell courses and products effortlessly through WhatsApp, Telegram, Facebook Groups, and other channels.
Why choose to sell via Edify?
Access to the best-in-class courses, teachers, and products listed PAN India
Create your personalized catalog and sell through popular platforms like WhatsApp, Telegram, and Facebook Groups
Enjoy high discounts on each product or course
Hassle-free and timely delivery with same-day delivery available in major cities
Earn incentives on every successful order, with the potential to earn up to Rs 1L/month
Exclusive access to the best deals available every hour
Choose from a vast selection of over 500 products and courses listed on our store.
Exciting News! We've made some major updates to our platform that we know you'll love!

Improved Home-screen: Firstly, our home-screen has undergone a complete transformation with a new look and feel. Now, browsing through products is a breeze as you can easily find them based on categories and share them with your audience in no time.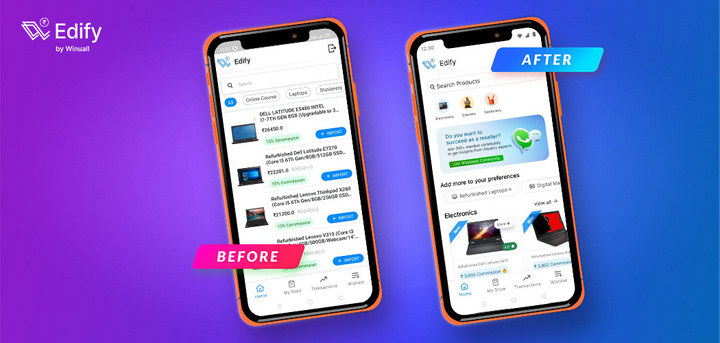 Better URL: We've also made it easier for you to share our products by improving our product URL for a seamless user experience. Simply copy the link and share it with your audience to give them a smooth and effortless shopping experience.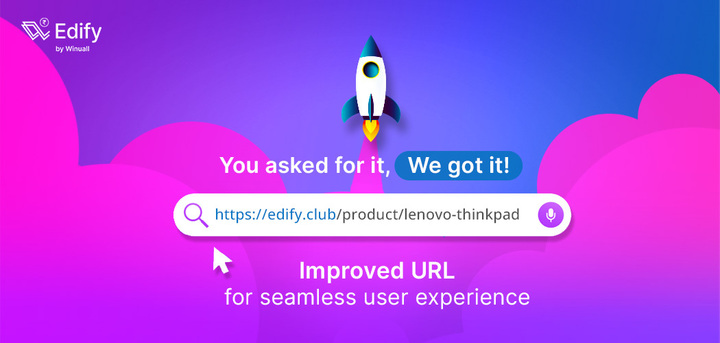 Seamless Browsing Experience: But that's not all! Our browsing experience has also been upgraded. You can now browse products category-wise, making it easier than ever to find what you're looking for.
Sharing Product Images: We know that images are everything when it comes to products. That's why we've made it possible for you to share product images directly with your audience while also sharing product details.
Detailed Product Page: Finally, we've improved our product detail page to provide your users with more information about our courses, laptops, and more. This will help build trust and lead to more conversions, ensuring a successful partnership with our platform.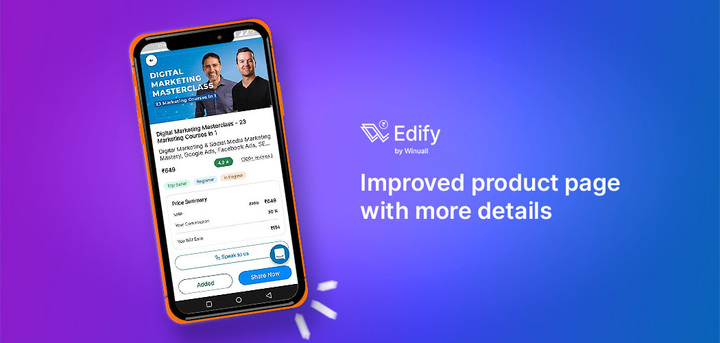 Live Chat Support: With our new live chat support, you can get real-time assistance from our knowledgeable support team whenever you need it. Whether you have a question about how to use a specific feature or need help troubleshooting an issue, our team is here to help.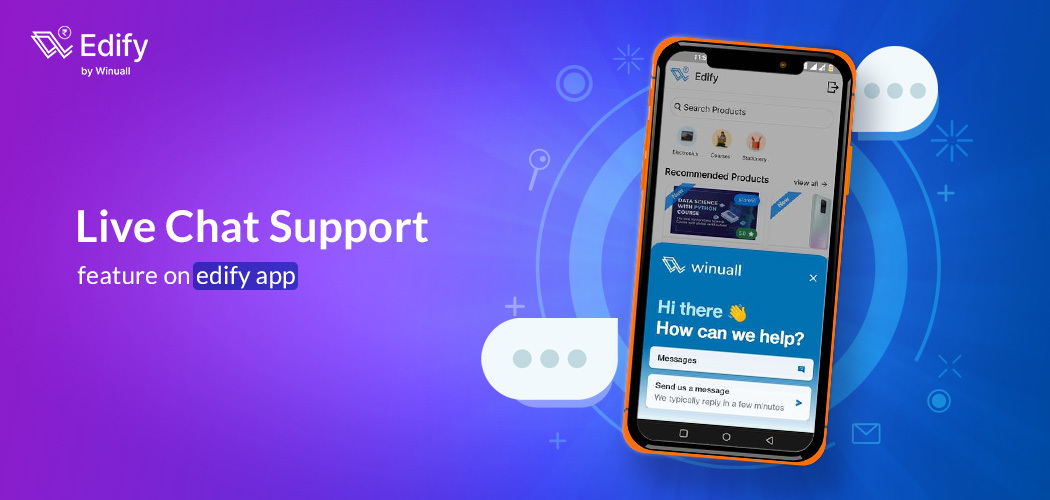 So what are you waiting for? Check out our latest updates and start sharing our amazing products today!